Children in Church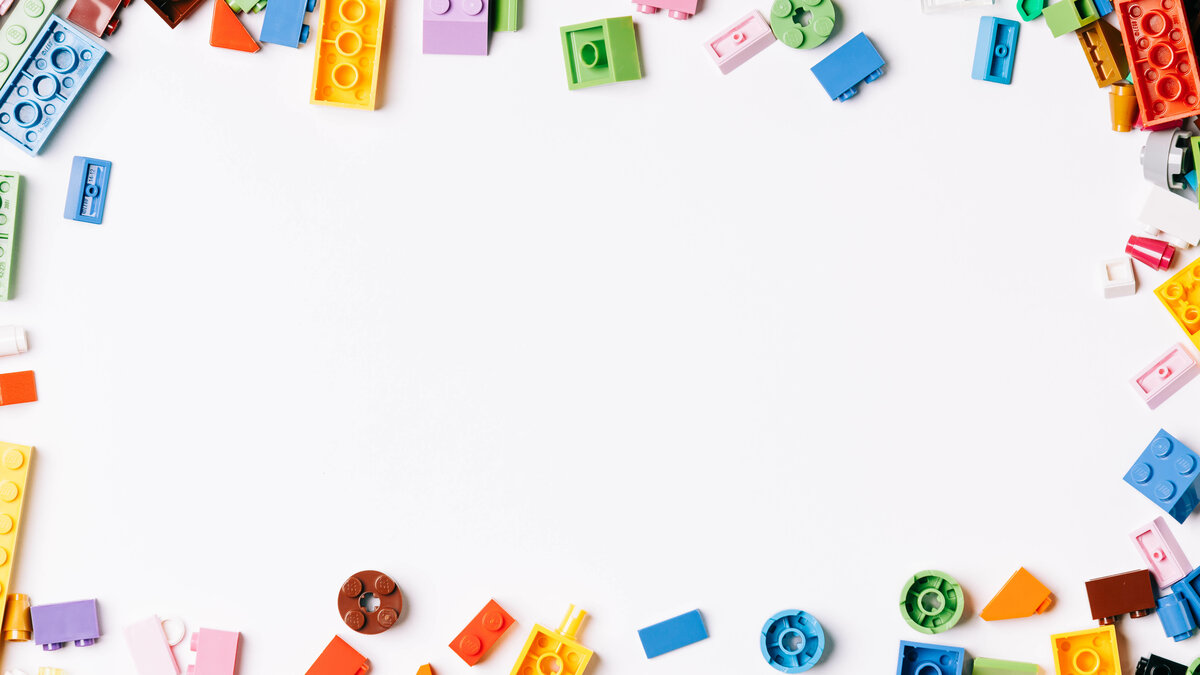 Discovery Club
Mondays 6 pm - 7 pm For Primary School Children
Activities include: Games, singing, memorisation work, Bible Talk, quizzes and refreshments.
Occasionally: team challenges, cooking, crafts, treasure hunts and playing on the Shawl
We are very excited to be back up and running again - please do get in touch if you'd like more details.
FACT Club
FACT stands for Food And Christian Teaching. It does what it says on the tin and runs fortnightly. It is designed for Senior School Children and the evening consists of an activity like volleyball or Wii games etc followed by food like hot dogs, wraps etc. There is always a pudding followed by a short Bible talk.
At the moment we are meeting fortnightly on Fridays for BBQs. Please do get in touch if you'd like to come along!