Children in Church
Children In Church Services
Our church does not operate a Sunday school or similar within our Sunday services. Instead, families are encouraged to worship God together. This article sums up the reasoning behind this practice well:
The Family Together in God's Presence
We have baby changing facilities - these can be found in the accessible toilet, which is through the door to the left of the preacher. We also have a sofa in the back area where you can take your children out if needed - there is a speaker so you can still hear the service.
After the service, at the back of the main hall we have some tables on which we provide colouring pages, pens and pencils for children's entertainment.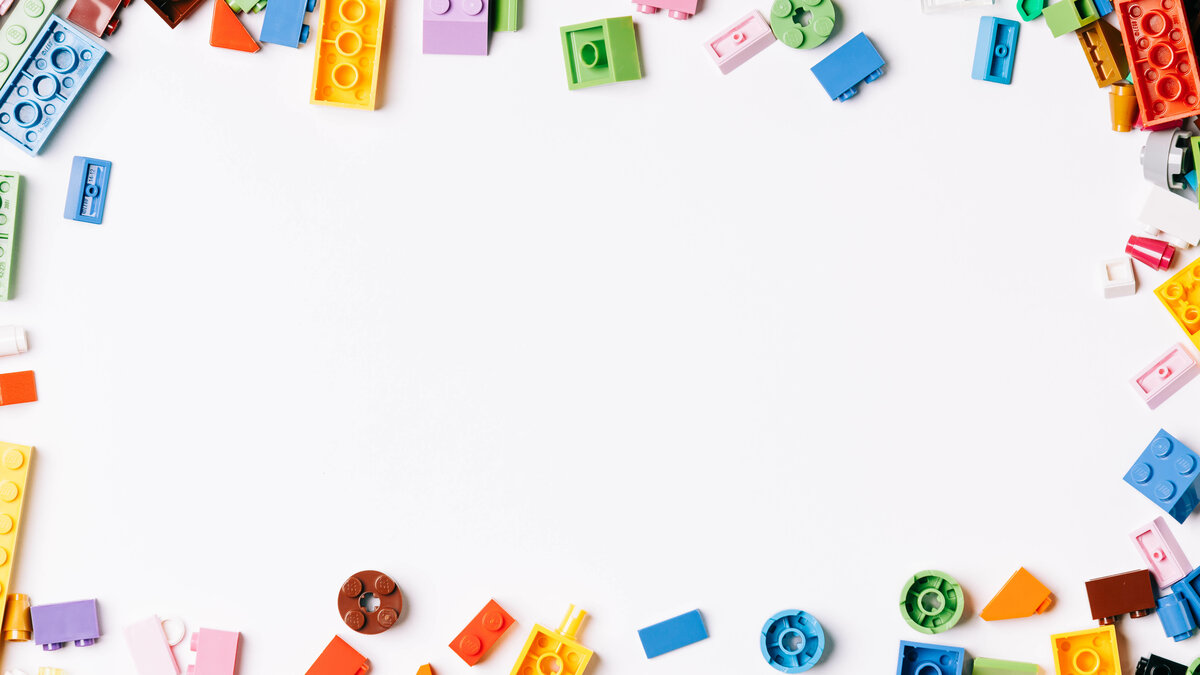 Discovery Club
Mondays 6 pm - 7 pm For Primary School Children
Activities include: Games, singing, memorisation work, Bible Talk, quizzes and refreshments.
Occasionally: team challenges, cooking, crafts, treasure hunts and playing on the Shawl
We are very excited to be back up and running again - please do get in touch if you'd like more details.
FACT Club
FACT stands for Food And Christian Teaching. It does what it says on the tin and runs fortnightly. It is designed for Senior School Children and the evening consists of an activity like volleyball or Wii games etc followed by food like hot dogs, wraps etc. There is always a pudding followed by a short Bible talk.
At the moment we are meeting fortnightly on Fridays. Please do get in touch if you'd like to come along!